NATIONAL TEAM. WORLD CLASS RESULTS.
Founded in January 2011, Saint George Consulting is a a Service-Disabled Veteran-Owned Small Business (SDVOSB). Saint George Consulting was originally founded with a primary mission to provide regulatory, program management, business management, financial management, accounting and audit support services to public sector agencies and private sector entities.
Throughout the years, we have expanded our business advisory services with a team of 50+ professionals across the country with a wide variety of experiences and subject matter expertise. Saint George Consulting continues to grow to meet the needs of our clients.
LEADERS WITH DEEP EXPERIENCE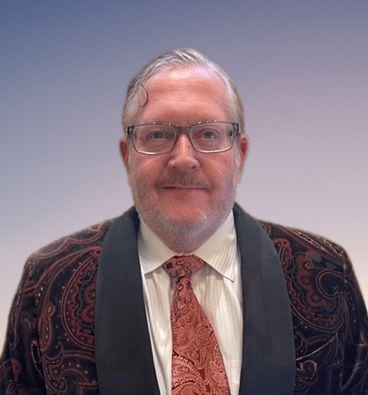 David is President and CEO of Saint George Consulting. He brings over 28 years of leadership, management, and consulting experience to his customers.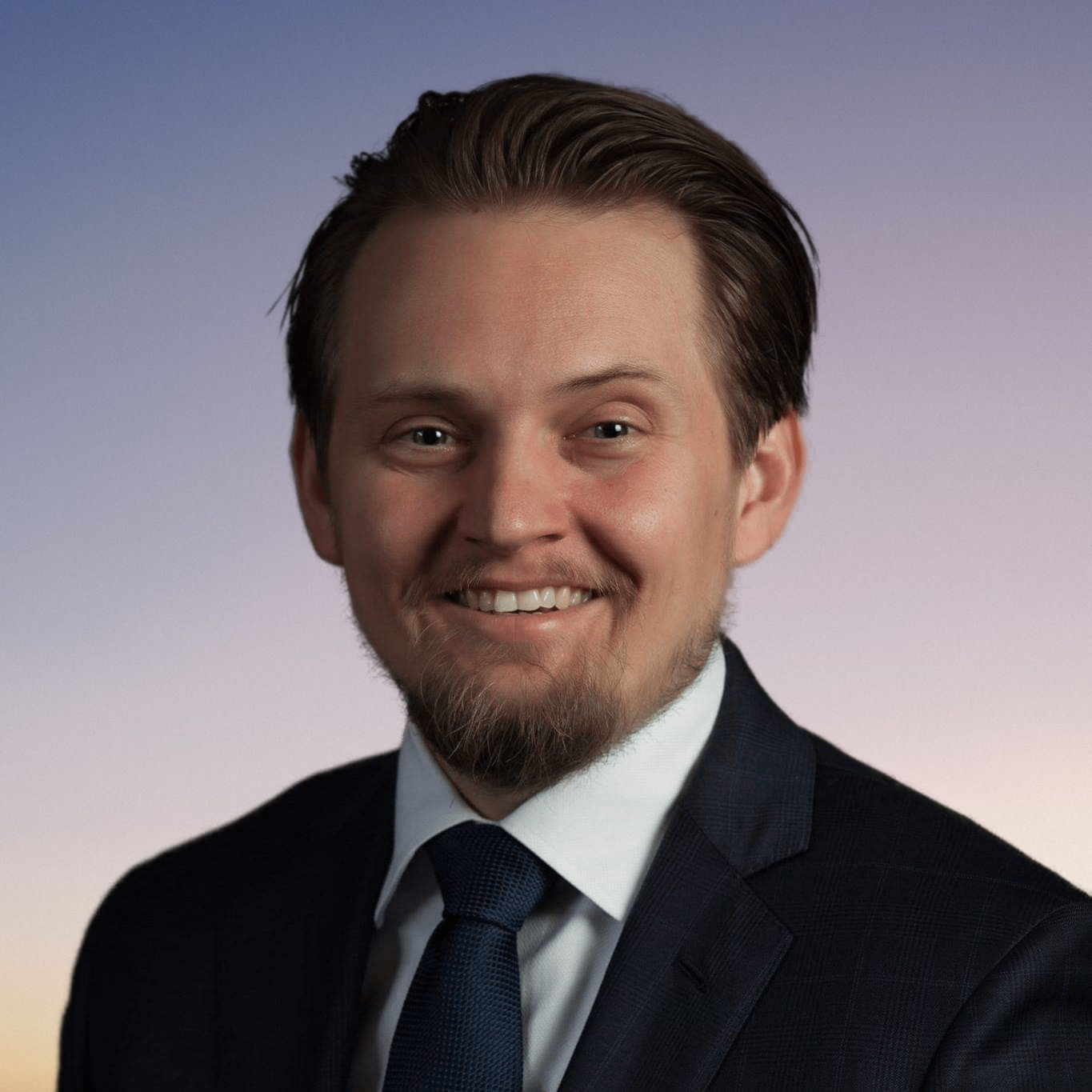 Mark, with his keen eye for detail and love of policy, oversees the day-to-day operations of Saint George Consulting and designs employee workflow to ensure maximum efficiency.
CHIEF INFORMATION OFFICER
Adam manages the technical direction of Saint George Consulting and oversees the IT needs of our hybrid workforce.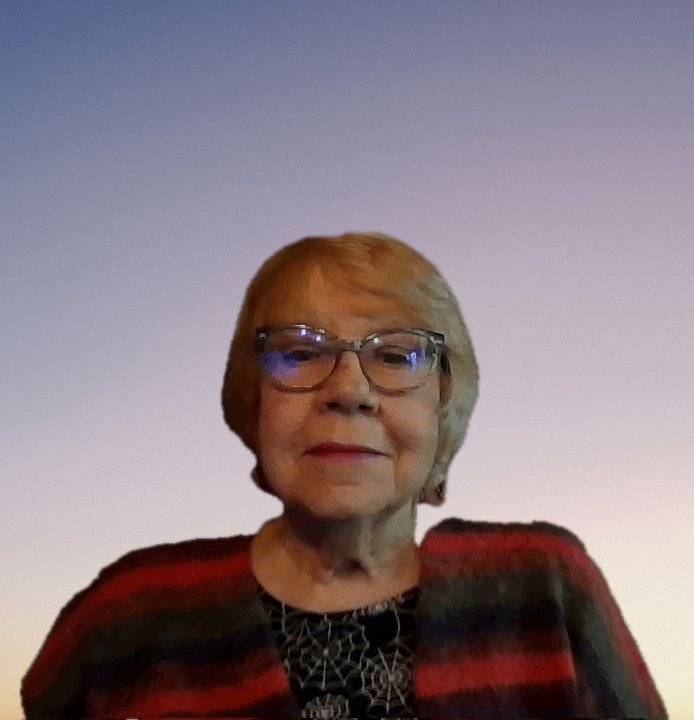 DIRECTOR OF ADMINISTRATION
Susan has over 30 year's experience in both government and private sector and brings with her a wealth of knowledge, for Saint George Consulting she manages all Administrative matters.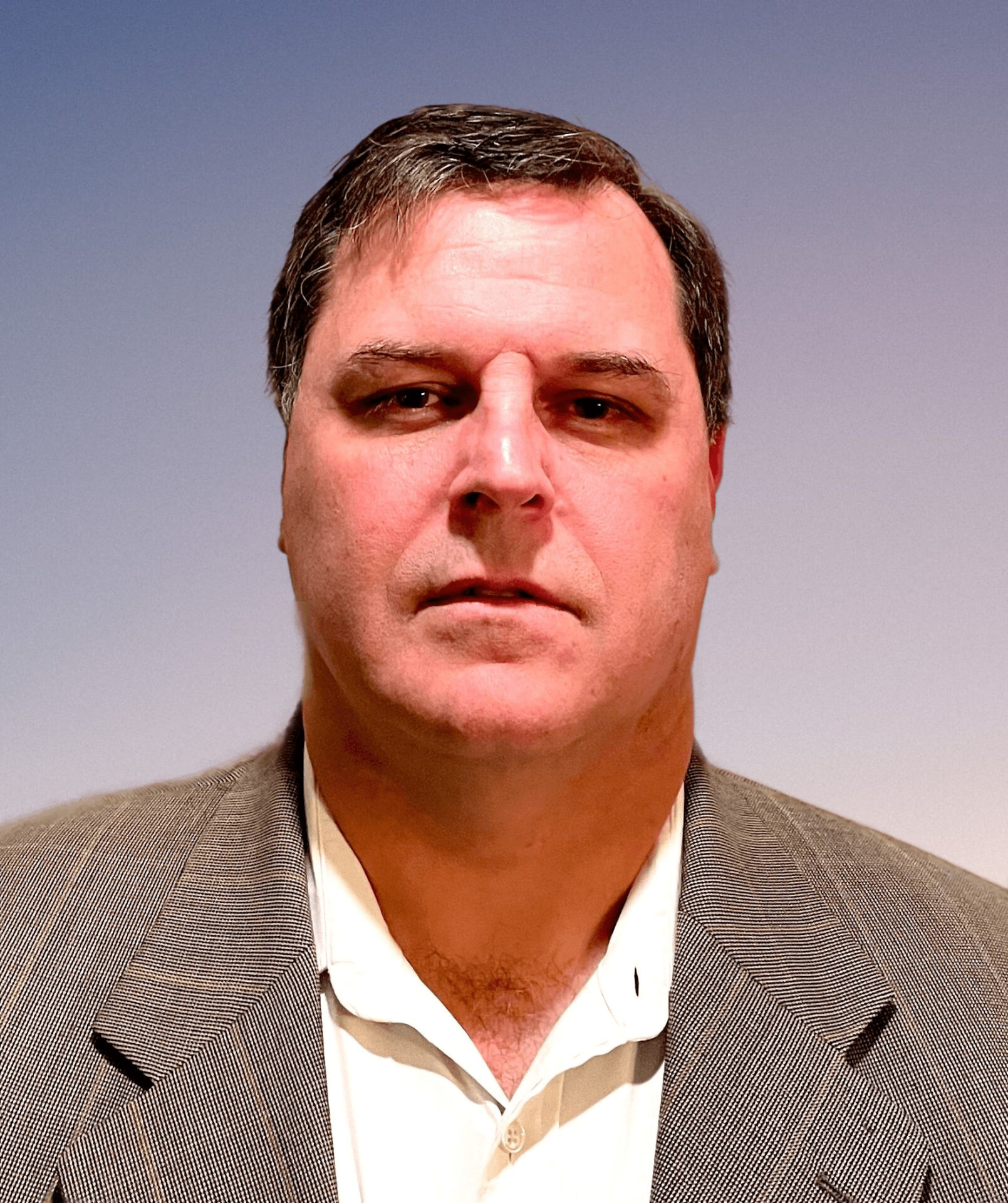 DIRECTOR OF TRAVEL AND EXPENSES
Brad, with his years of audit experience, oversees the travel operations of Saint George Consulting's nationwide workforce, and ensures Saint George Consulting is compliant.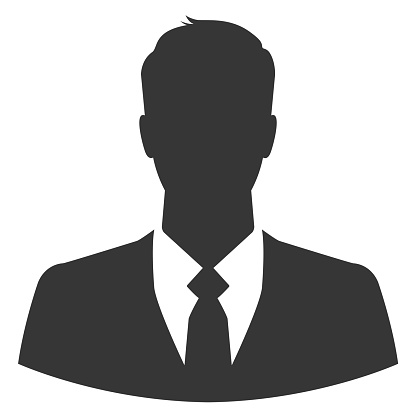 Steve brings over 20 years of training and leadership experience to Saint George Consulting.  He is instrumental in ensuring all employees are successful in the execution of their duties.
Abby manages and oversees engagements across multiple teams and is a subject-matter-expert in compliance audits for Saint George Consulting.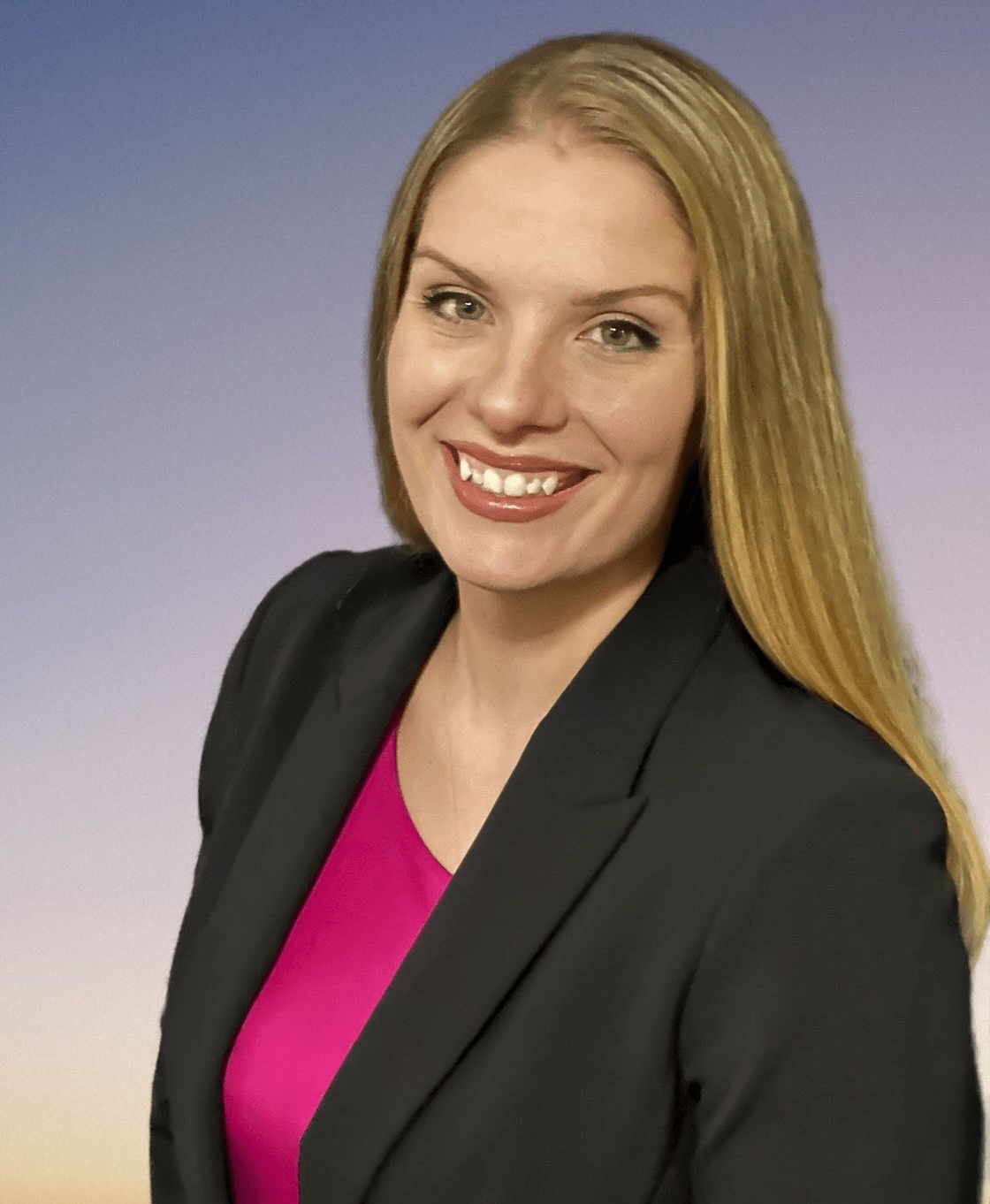 DEPUTY DIRECTOR OF OPERATIONS
Shelli assists with managing and overseeing engagements for Saint George Consulting and is instrumental in closing surveys that are behind deadline or were left uncompleted.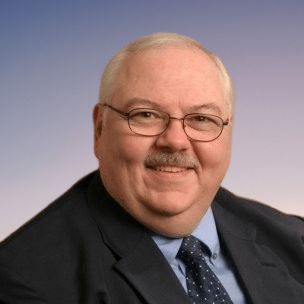 DIRECTOR OF AUDIT SERVICES
Charles has deep experience in financial management, auditing, and pricing of government contracts, which is critical in the advancement of Saint George Consulting.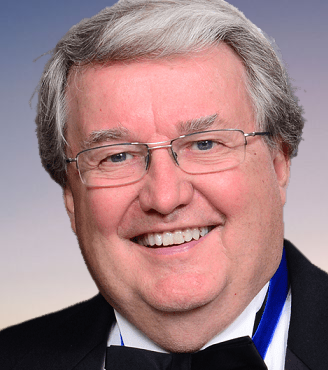 SENIOR DATA ANALYSIS ADVISOR
Al is an experienced statistician with research on statistical issues related to audit sampling. Al advises saint George Consulting clients on statistical sampling designs.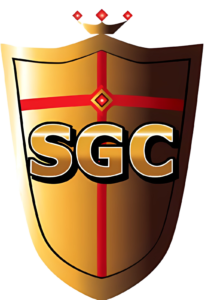 "Founded in 2011, Saint George Consulting, Inc. is named after Saint George and has been immortalized by the tale of Saint George and the Dragon. Saint George is not only one of the most venerated saints, but regarded as a prominent military saint and the patron saint of cavalry. "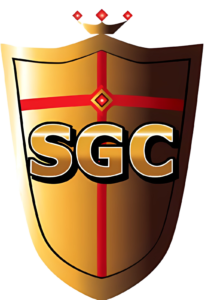 "Our people are at the foundation of what we do. As we have grown and evolved, we exercise professional and moral judgment in all engagements and conduct business in a way that honors our trust."