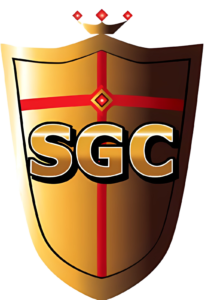 "Founded in 2011, Saint George Consulting, Inc. is named after Saint George and has been immortalized by the tale of Saint George and the Dragon. Saint George is not only one of the most venerated saints, but regarded as a prominent military saint and the patron saint of cavalry."
GLOBAL CHALLENGE. WORLD CLASS RESPONSE
OUR PRACTICE AREAS & CLIENTS SERVED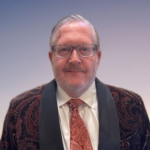 David Bloom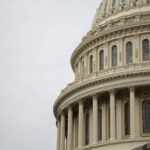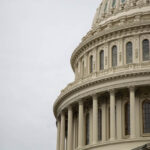 Federal Government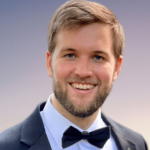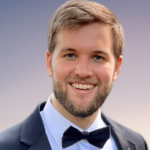 Adam Bloom

Risk Assessments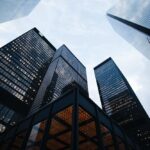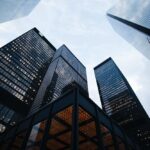 Fortune 500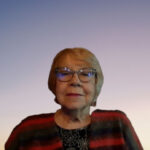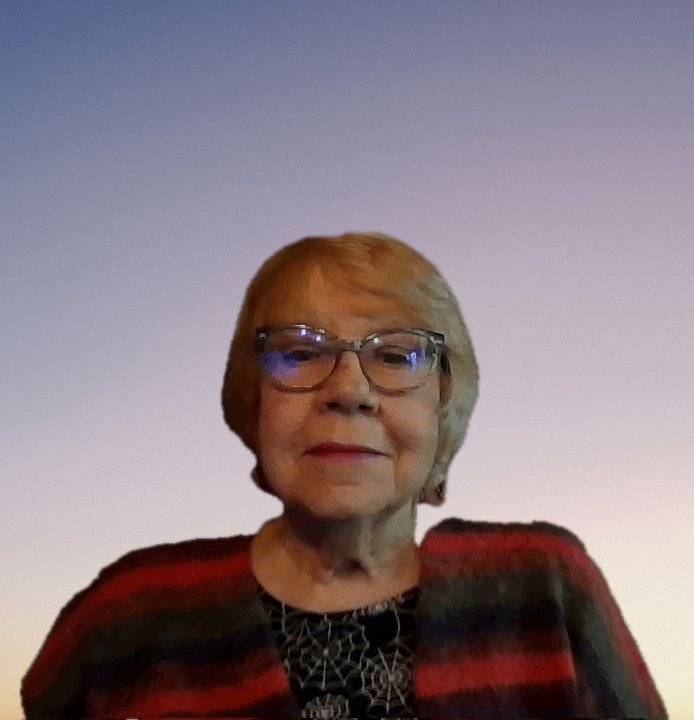 Susan Holloway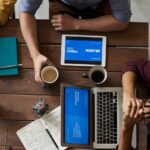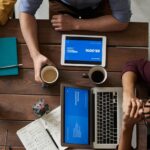 Capture Management (BD)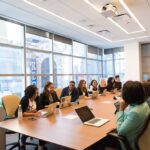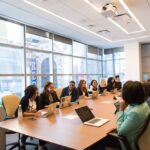 Large Business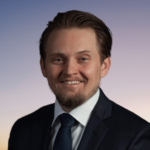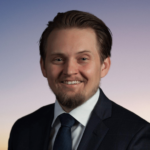 Mark Denman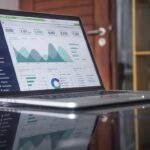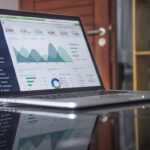 Technology Solutions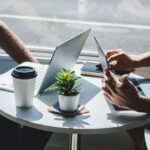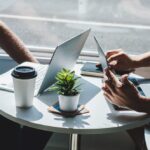 Small Business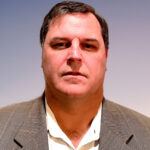 Brad Collins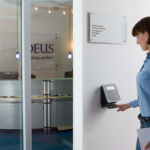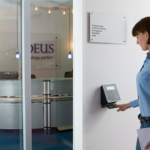 Identity and Biometrics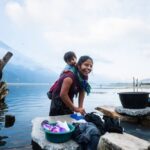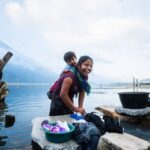 Non-Profit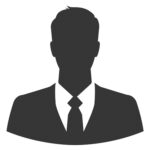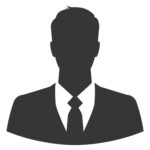 Steve Winland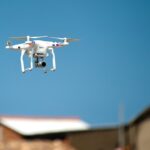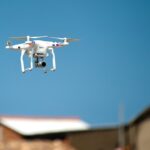 Robotics Engineering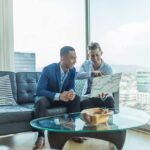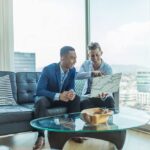 Private Clients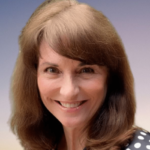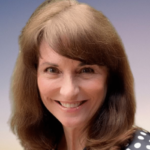 Abby Hewitt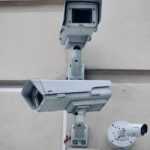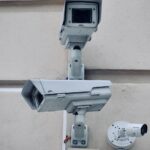 HUMINT/Intelligence Services/Combating Human Trafficking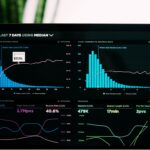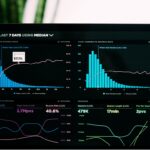 Data Analytics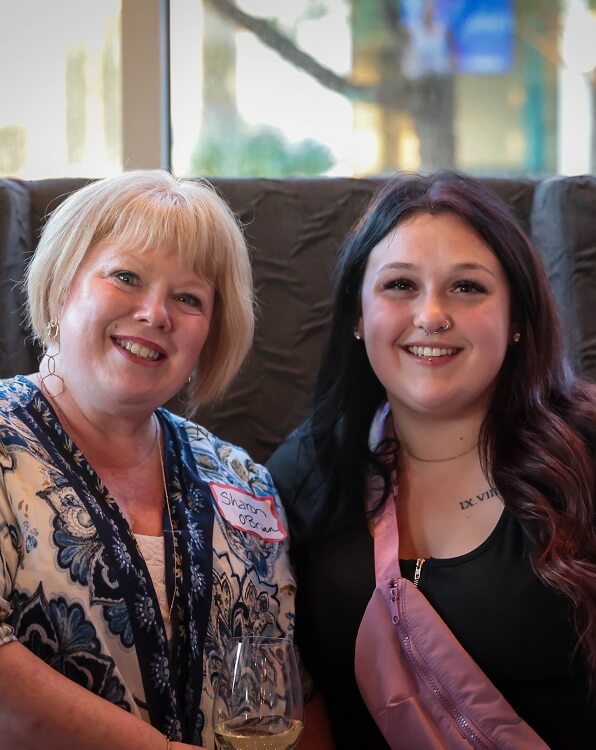 We use a personalized approach for every client relationship to ensure we meet your definition of success.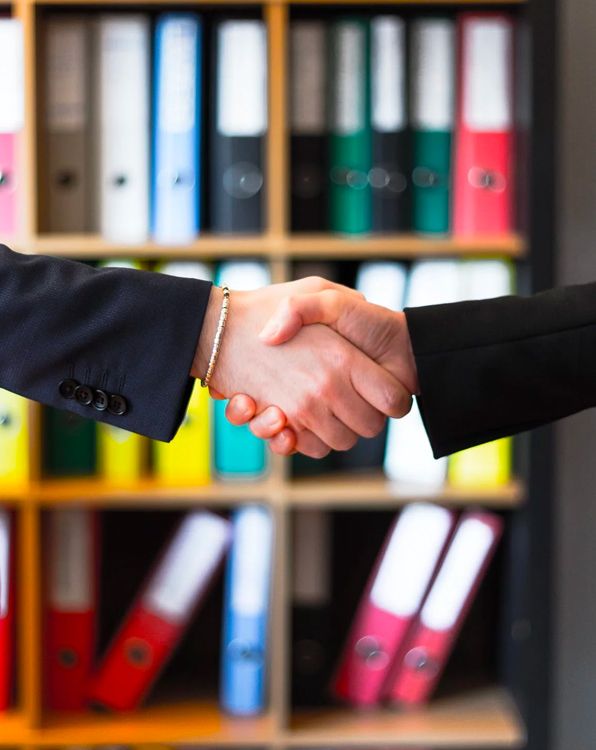 We are always open to partnering with new vendors across a variety of solution areas. Connect with us to learn more.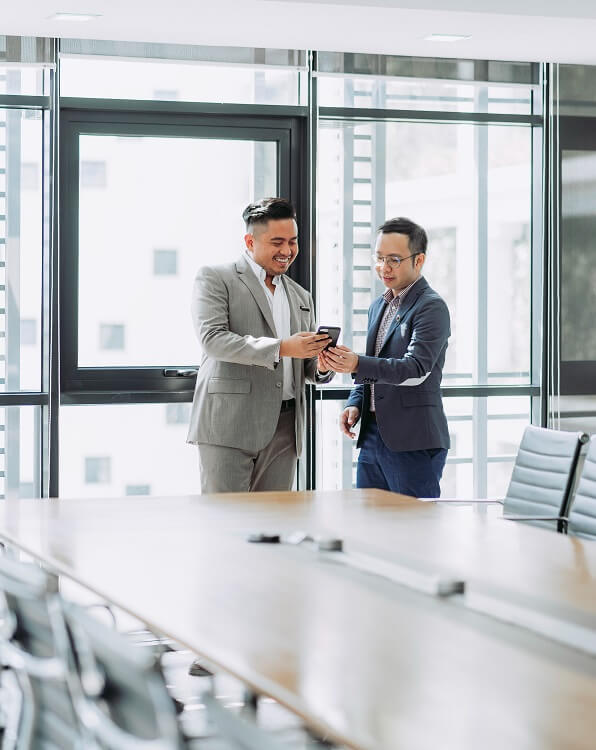 We hold ourselves to the highest standards to ensure satisfaction from our clients.